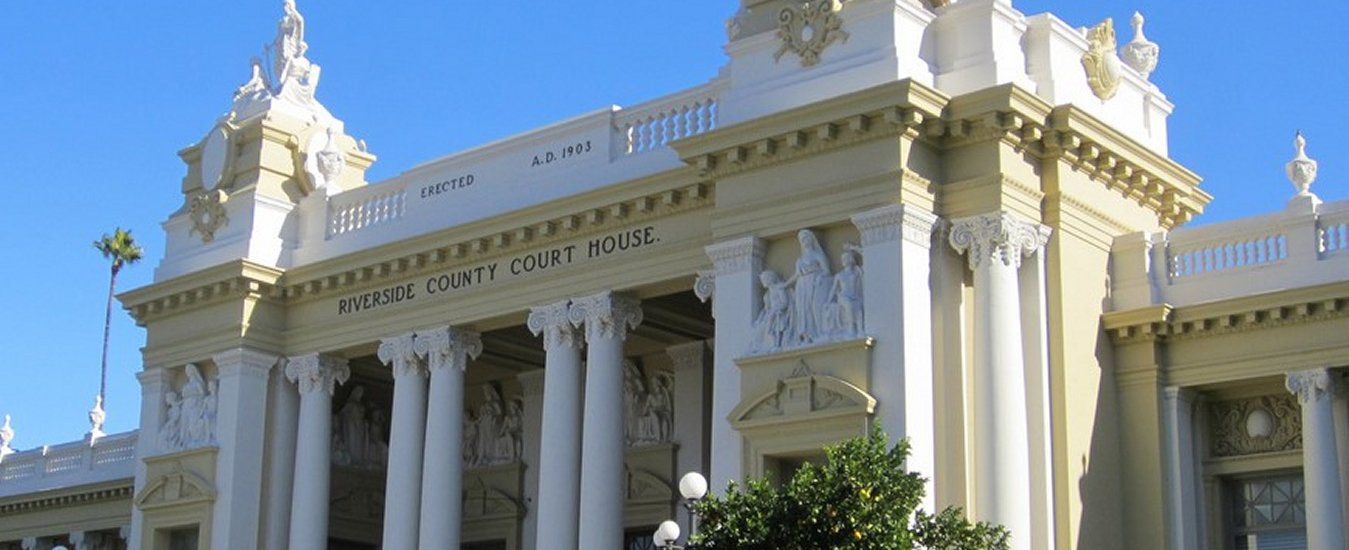 Abuzeid Law is Here For You
Mediate ♦ Arbitrate ♦ Litigate
At Abuzeid Law, we build relationships one client at a time, by customizing solutions for the unique and specific needs of each of our clients.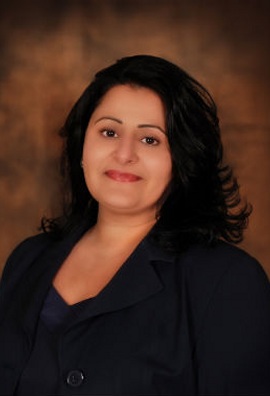 Lara T. Abuzeid, Esq.
Lara T. Abuzeid founded Abuzeid Law in June 2013 with the objective of building a practice centered around customized solutions for the unique and specific needs of each client.
Lara earned her Juris Doctorate from Chapman University School of Law after graduating summa cum laude with a Bachelor's Degree in Political Studies with a Minor in Economics and Psychology from Westminster College. Lara's work experience includes work in the fields of family law, trusts and estates, bankruptcy, business, civil litigation, tax and accounting, government and non-profit organizations.
Although Lara's legal background is extremely diverse, practicing Family Law has enabled her to make a direct and dramatic difference in the lives of her clients. As a first-generation Arab-American who is fluent in conversational Arabic, Lara is sensitive to the impact that culture, race, gender, and religious beliefs have on family issues, and is committed to ensuring that each of her clients has a compassionate and dedicated advocate they can count on.
Lara has represented clients in family law related matters throughout Riverside, San Diego, San Bernardino and Orange Counties; including, but not necessarily limited to, matters involving dissolution of marriage, legal separation, paternity, child custody and visitation, child support, spousal support, property division, pre-marital and post-nuptial agreements, mediation, domestic violence, adoption, guardianship and surrogacy.
Need Legal Assistance – Do You Have a Claim?
CONTACT US