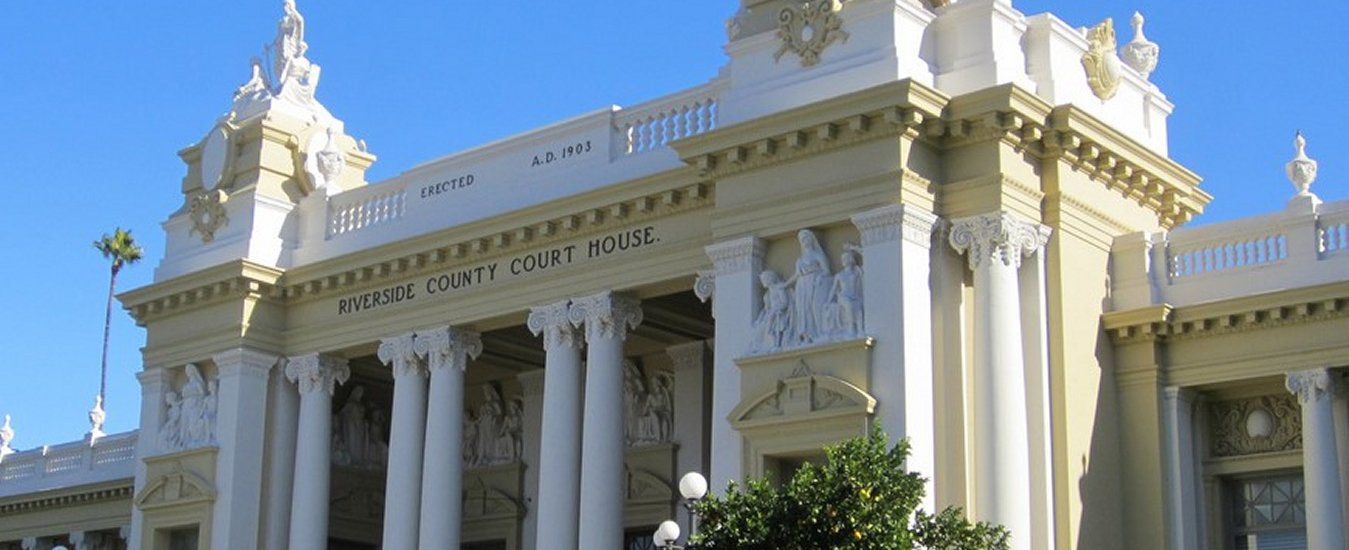 Abuzeid Law is Here For You
Mediate ♦ Arbitrate ♦ Litigate
At Abuzeid Law, we build relationships one client at a time, by customizing solutions for the unique and specific needs of each of our clients.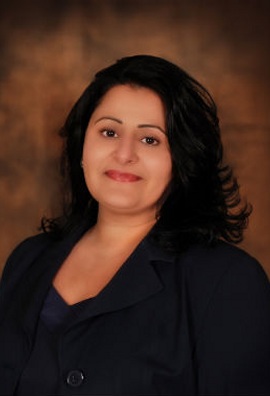 Lara T. Abuzeid, Esq.
Ms. Abuzeid founded Abuzeid Law in June 2013 with the objective of building a practice around small business owners; to educate and assist her clients through the process of forming and maintaining a successful business.
Ms. Abuzeid's experience includes work in the fields of law, tax and accounting, government and non-profit organizations. After graduating from law school, Ms. Abuzeid worked as a law clerk and office manager for a local general practice firm.
Ms. Abuzeid earned her juris doctorate from Chapman University School of Law in 2011 where she focused primarily on tax law and estate planning including classes in business law, corporations, and asset management and protection. Ms. Abuzeid served as President for the student chapter of the American Constitution Society for Law and Policy as well as on the Career Services Advisory Board. Ms. Abuzeid worked as a research assistant to the Dean of the law school, as a Tax Appeals Advocate for the California Board of Equalization, and clerked for the Orange County Public Defender's office in the area of juvenile dependency.
Ms. Abuzeid graduated summa cum laude from Westminster College with a Bachelor of Arts in Political Studies and a minor in Economics.
Need Legal Assistance – Do You Have a Claim?
CONTACT US