Family Law: Divorce, Child Custody, Financial Support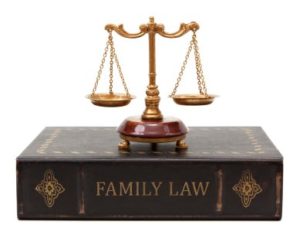 "When people divorce, it's always such a tragedy. At the same time, if people stay together it can be even worse." Monica Bellucci.
At Abuzeid Law, we understand that reaching a decision to end your marriage is one of the hardest decisions our clients have ever had to make in their lives. Consequently, while we will always be sensitive to the emotional impact your decision will have on you, we will never take advantage of your vulnerability to unnecessarily escalate the fight that is common in divorce matters.
Unnecessarily escalating the fight frequently results in attorneys making more money off of their clients with very little advantage to the interests of the clients. In fact, when children are involved, unnecessarily escalating the fight usually does more harm than good.
Contact us as soon as possible to schedule your free 30-minute consultation so that we can discuss your family law situation.