Estate Planning & Living Trusts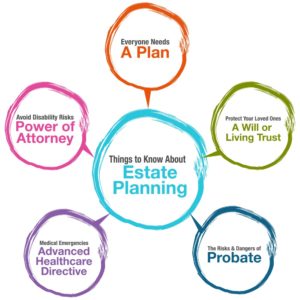 Steve Jobs is quoted as saying: "Death is the destination we all share, no one has ever escaped it." Unless you are one of those people who truly does not care about the hassles that your family will have resolving your estate after you have passed (and you must not be since you are reading this page), then you should be planning today for that future event that none of us will ever avoid.
At Abuzeid Law, we believe that your peace of mind about how your loved ones will continue on after you are no longer here to help them starts today. Whether you are a thousandaire or a billionaire, we can help you plan your estate so that the right people (not the government) get your things with the least amount of hassle and friction after you have started your next journey.
Contact us as soon as possible to schedule your free 30-minute consultation so that we can discuss the benefits of creating an estate plan for you.