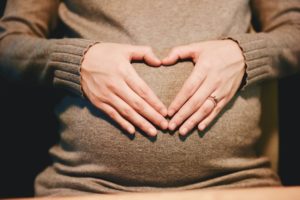 Mahatma Gandhi once said: "Happiness is when what you think, what you say, and what you do are in harmony."
At Abuzeid Law, we believe that the heart of Gandhi's statement is reflected in the decision to bring a new child into the world. Although both intended parents and gestational mothers have a legal relationship that must be formally memorialized, it is our goal to work do our part to work in harmony with everyone involved in the creation of the journey that is the single-most joyous event in human existence.
Contact us as soon as possible to schedule your free 30-minute consultation so that we can discuss the prospects of helping you with the formation of the contracts that are legally required to make your journey seamless.